Addiction is one of the toughest life battle that an individual can face. Due to the fact that it is an obsessive and compulsive disorder, it has a way of keeping the individual in bondage. An addicted individual usually finds it difficult to remain close to God because of the feeling of guilt.
If such person can recover successfully from addiction, there is an important need to draw closer to God and remain in tune with them than ever before.
Below are tips on how to live a Godly life after addiction recovery
Improve your prayer life: One of the best ways to draw closer to God is by improving on your prayer life. Prayer is the basic way to communicate with God. Even though he is all-knowing, he craves that we communicate with him like a son does to a father.
When you step up your prayer life, the Godly character begins to reflect in your life and dealings with people around you.
Studying the word: The word of God is the Bible and it is one of the quintessential elements for living a Godly life. Reading and studying the word of God helps you know more about God. In reality, it is difficult to know more about someone that you did not read about.
When you study more of God's word, your dealings with men begin to change and you start to manifest the Godly character that would make God proud.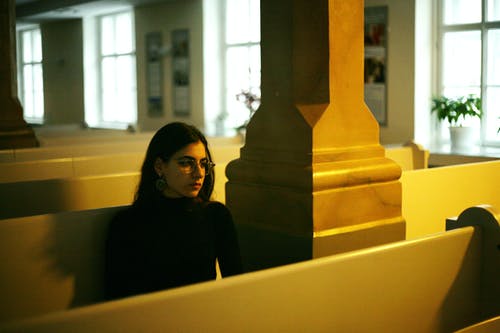 Preach the word: One of the best ways to step up your relationship with God is to tell others about him. You will be doing them a favor by telling them how amazing and surreal God's love is. With this, you are fulfilling God's mandate and your Godly character is built up.
Spend more time with Believers: Hanging out more with Believers simply suggest that you should spend more time with people who are Godly. It does not however understate the importance of spending time with other people. However, it should be known that the people you move with more, determines how your Christian experience would be.