People who are addicted have the belief that God does not care about them. They believe that their addiction lifestyle has taken them far away from God, and he does not love them anymore.
The truth is, even though they have strayed from God, he would never stop loving them because it's his nature.
It would interest you to know that God is interested in everyone being saved. And he is waiting patiently for people to retrace their steps to him.
Due to the obsessive and compulsive nature of addiction, the addicted individual is forced to believe that he is no longer under the coverage of God.
The love of God is what addicted individuals need to defeat addiction once and for all. The love of God is so powerful because it births unimaginable results that you would not expect. When you enter in for addiction, the extra advantage you have is the love of God which reigns supreme.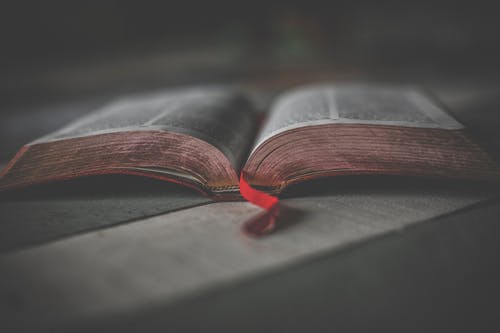 Believers who smoothly pull through their addiction treatment find it easy to do so because they have acknowledged God's love. One of the primary reasons why God's love is quintessential in addiction treatment is because it is difficult to achieve sobriety on your own.
You might have the support of your loved ones, therapists and counselors, you still need the love of God to crown your treatment and ensure it's successful. God's love is the purest form of love, and this love is devoid of any form of prejudice or stigmatization.
After addiction treatment, you still need God's love to remain sober. Based on statistics, some people are likely to relapse after completing addiction treatment because there was no aftercare treatment.
However, coupled with the love of God which births power, you will be able to defeat addiction and remain sober. In addition, it becomes easy for you to live a healthy life because of the light and guidance that God's love provides.
Acknowledging God's love makes you stand out and God brings the right people your way, who will care for you and help you find you find your footing.